Athmar Park Urban Hiking Denver
Quaint and Quiet Athmar Park

Tucked away in the southwest corner of Denver sits a quaint neighborhood subtly making its way into the 21st century, Athmar Park.
Founded by two developers who annexed smaller neighborhoods into Athmar Park, and named after their wives by using the first couple letters of each first name, this mostly rectangular neighborhood remembers its early settlement and 1965 flood history. You'll find mosaics in the neighborhood parks reflecting the flooding tragedy and subsequent beauty of their location, and you'll throw back to the 60s in the Athmar Park shopping center.
Where is Athmar Park?
Neighborhood boundaries: North: W Alameda Ave, West: S Federal Blvd, South: W Mississippi Ave, East: The South Platte River (roughly I25)

The route:
Start at Huston Lake, named after an early resident, making your way east to S Vallejo St. Turn left (north). Look to your left and enjoy the fantastic view over the lake toward the Rockies. Take a right on W Exposition Ave, crossing Tejon. Take a left on S Shoeshone St, catching spectacular views of downtown Denver. At W Virginia St, take a left one block to S Tejon St and then go right. Walk up S Tejon St to W Nevada Place, take a right.
Notice the home at 1597 W Nevada Place. Built in 1912, this is one of a few remaining original farm homes. Most farms in this area harvested celery and wheat. Continue along Nevada to 1395 W Nevada Place, another home from that time period. Turn right on S Navajo Street.
Pass St Rose of Lima Church on the right. The 1965 flood completely engulfed the church, moving its way all the way west through the 1400 block. Continue up the hill to Aspgren Park. Named after a Colorado State Representative from Hilltop who served in the House in the 50s, this park has 3 picnic tables on its western end. Pay close attention to the mosaics on the tables. One commemorates the 1965 flood, the second shows hearts and reflects love, the third embraces a modern pattern.
Continue to W Exposition Ave, take a right. Take a left on S Pecos. Take a right on W Ohio St. Take a left on S Quivas St. Take a right on W Kentucky Ave. Take a left on S Tejon. Before approaching Mississippi, look to your left at the 1959 Athmar Park sign in front of the shopping center.
Turn right on Mississippi and notice the Athmar Park library. Moved into this restored church in 1999, admire the sculpture, kinetic wind sculpture by Robert Mangold, which originally showed at the Denver Art Museum.
Continue west to Zuni Street. Return back to Lake Huston and notice the three picnic tables under the pine trees just to the east. These three also have mosaic tops commemorating: 1. The ladies of Valverde Presbyterian church who quilted here for 40 years, 2. The mountain view across the lake conceived by well-known Colorado oil painter and neighborhood resident, Brenda Hendrix,  and 3. A mosaic flower table created by Valverde Elementary school children.
When finished admiring the mosaics, take one last look at the lake. Originally called Frenchie's Lake, this lake entertained swimmer and ice skaters year round in the mid 1950s.
Click here to see the route, map, and turn by turn directions.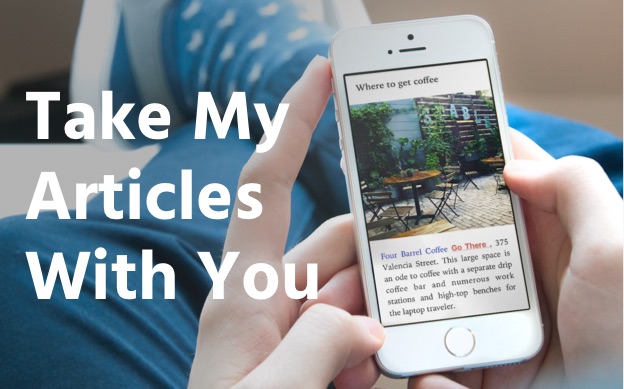 Download Free – On the App Store